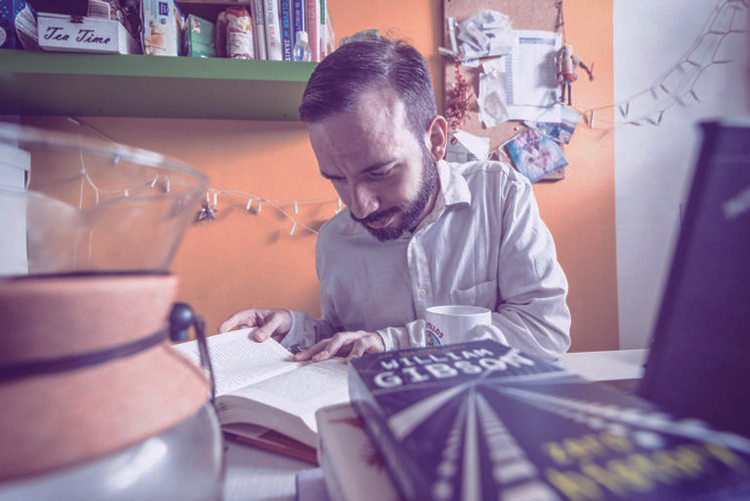 In general, I provide the following services on a freelance basis:
Translations (language pairs EN> DE; DE> EN)

Proofreading & editing

Grammar, spelling, syntax

Overall content, structure, strength of argument

Regardless of type of text (eg academic paper, blog article, (non-) fiction writing, marketing copy)

Copywriting
My rates generally depend on the volume of the project, delivery time, as well as complexity of the text and its specialized language.
Feel free to get in touch
, outline your project, and I will make sure to offer you a competitive rate following suggestions of the society of authors and similar national and international organizations specializing in translation and localization.
If you want to get a better impression of my skills and expertise, feel free to take a look at my CV below.